The next tournament of the 2023-2024 season will be held Saturday, December 2nd on Lake Wylie and will include our parternship with the Salvation Army's Angel Tree charity! Pre-registeration is open all month at Jamie K Outdoors & Sutton's Landing!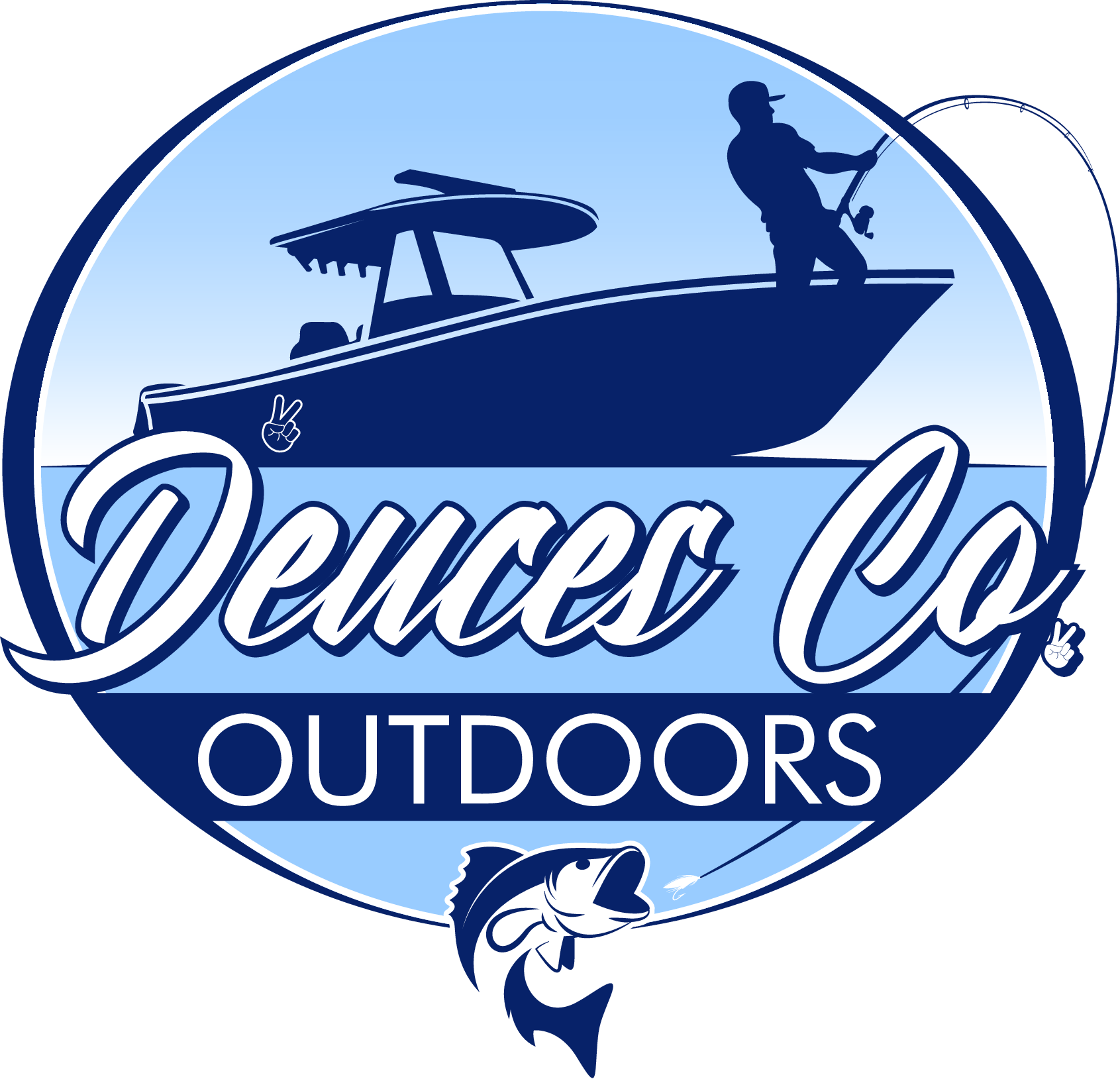 Deuces Co. Outdoors is fashionable apparel store in Rock Hill selling tees of various sizes and colors! The brand is open to all with a wide variety of tees available for every price bracket. 
Check out the official equipment, tackle, & local sponsors of the club!
Custom rod holders & mounting systems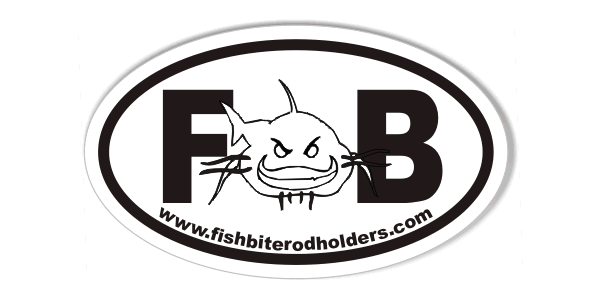 Hunting - Fishing - Firearms - Land Mgmt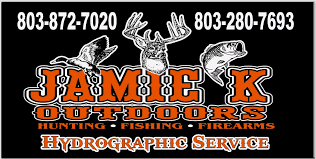 The brand that pays to fish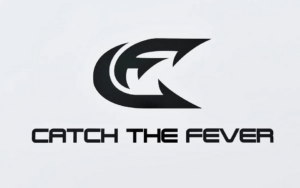 A flexible drift weight that holds memory to drag through logs and rocks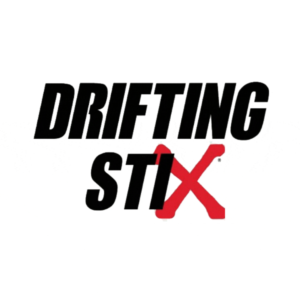 Boat Sales, Service, & Storage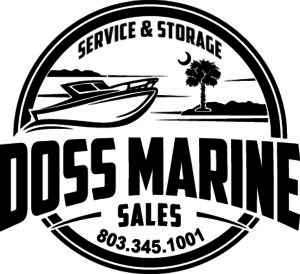 You Can't Let One Bad Moment Spoil A Bunch Of Good Ones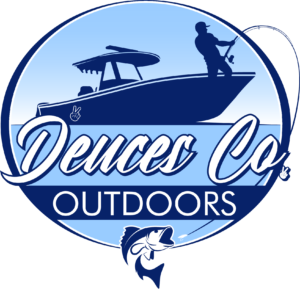 Customer Satisfaction - Transparent Pricing - Electricians You Can Trust

Full-service plumber with over 32 years of experience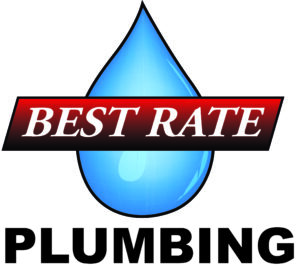 Industrial Machinery & Equipment Repair