The next tournament of the 2021-2022 season will be held Saturday, November 6th on Lake Wylie! Pre-registeration is open all month at Jamie K Outdoors & Sutton's Landing.

Starnes Electric prides itself on exceptional customer service and satisfaction. We're local electricians who have served York County, Lancaster County, and Chester County for over 16 years.
Check out the official equipment, tackle, & local sponsors of the club!
Custom rod holders & mounting systems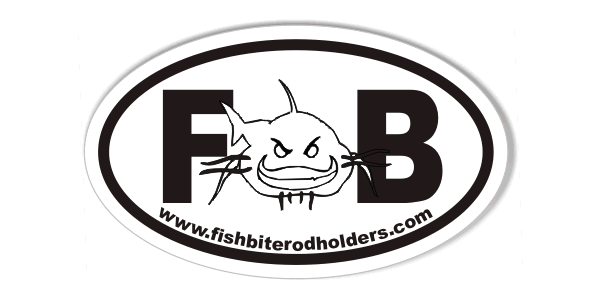 Hunting - Fishing - Firearms - Land Mgmt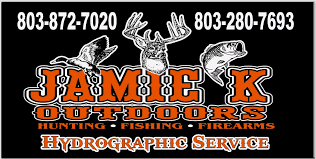 The brand that pays to fish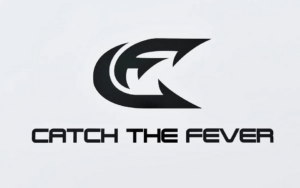 A flexible drift weight that holds memory to drag through logs and rocks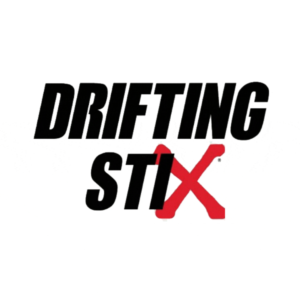 Boat Sales, Service, & Storage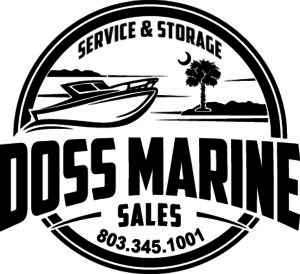 Light up the night - Never miss a bite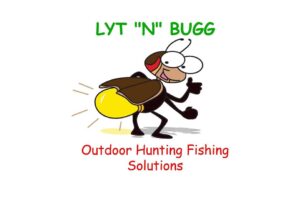 A deadly float and rattle combo for catfish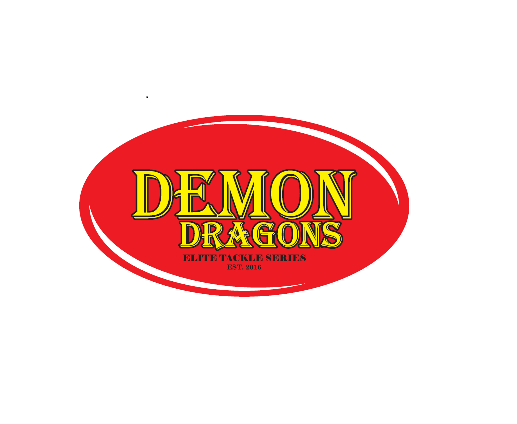 Boats built for a lifetime

Advanced formulated fishing line for the serious angler who demands only the best out of every cast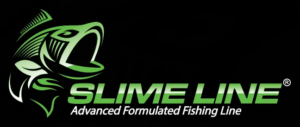 Customer Satisfaction - Transparent Pricing - Electricians You Can Trust

Full-service plumber with over 32 years of experience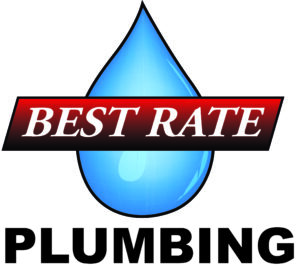 Industrial Machinery & Equipment Repair