The next tournament of the 2022-2023 season will be held Saturday, April 1st on Lake Wateree! Pre-registeration is open all month at Jamie K Outdoors & Sutton's Landing, and same-day registration will start at 5am at Molly's Creek Landing!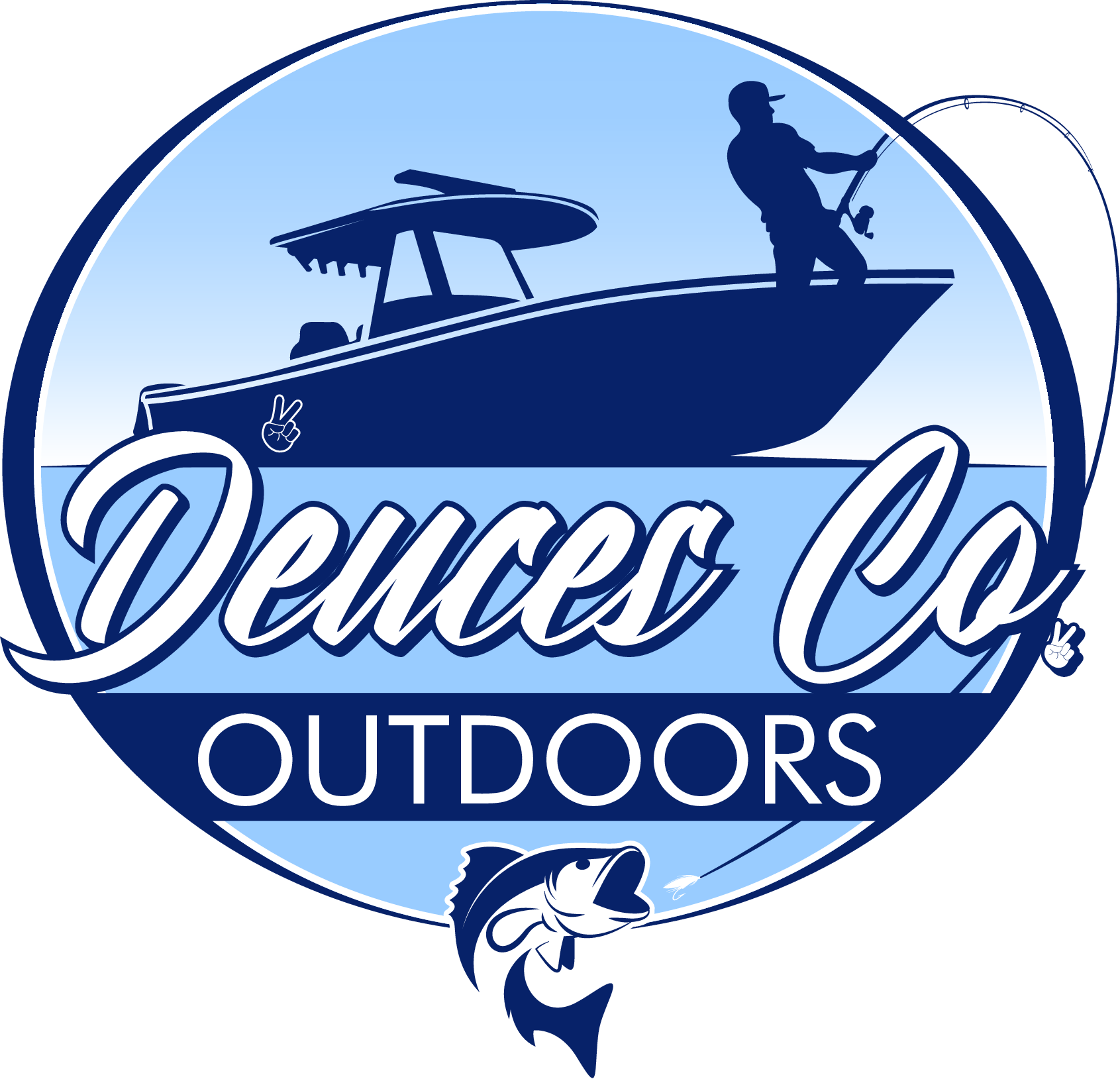 Deuces Co. Outdoors is fashionable apparel store in Rock Hill selling tees of various sizes and colors! The brand is open to all with a wide variety of tees available for every price bracket. 
Check out the official equipment, tackle, & local sponsors of the club!
Custom rod holders & mounting systems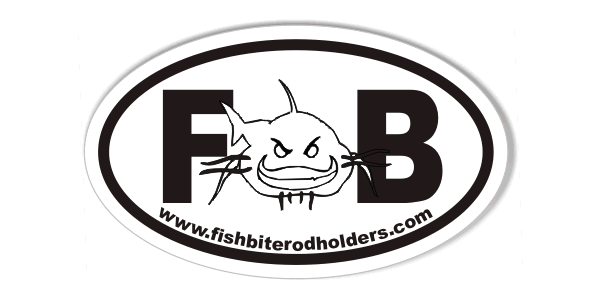 Hunting - Fishing - Firearms - Land Mgmt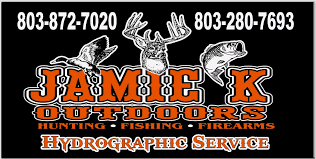 The brand that pays to fish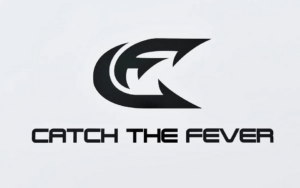 A flexible drift weight that holds memory to drag through logs and rocks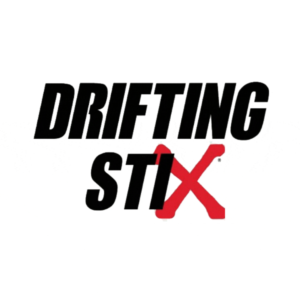 Boat Sales, Service, & Storage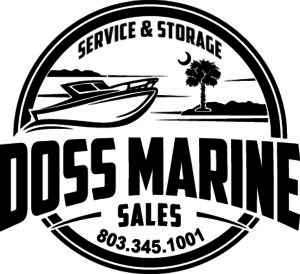 You Can't Let One Bad Moment Spoil A Bunch Of Good Ones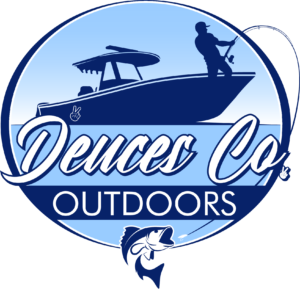 Customer Satisfaction - Transparent Pricing - Electricians You Can Trust

Full-service plumber with over 32 years of experience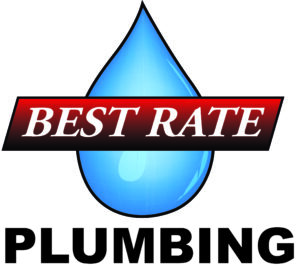 Industrial Machinery & Equipment Repair