Next Tournament Begins In
2022-2023 Southeastern Catfish Tournament Trail
The Southeastern Catfish Club would like to announce the 2022-2023 tournament schedule.  We wanted to communicate the tournaments dates as early as possible, so you can plan your fishing schedule accordingly.
Be sure to check us out on Facebook! Feel free to contact Brian and Josh at the numbers below in the meantime with any questions.
Brian Snipes: 803-487-6673
Josh Coggins: 980-585-9020
Tight Lines!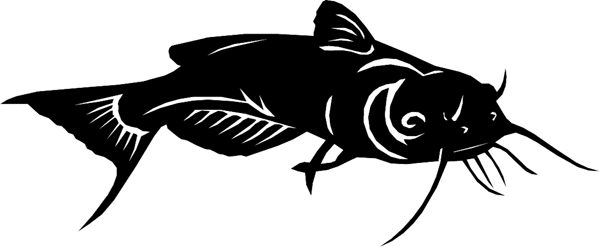 October 1st
6:30am – 3:00pm Lake Wateree – Lake Wateree State Park
November 5th
6:30am – 3:00pm Lake Wylie – Buster Boyd Bridge Access
December 3rd
6:30am – 3:00pm TBD pending vote by the club
January 7th
6:30am – 3:00pm Fishing Creek Reservoir – Hwy. 21 Access
February 4th
6:30am – 3:00pm Santee Cooper – Black's Camp
March 4th
6:30am – 3:00pm Lake Wylie – Buster Boyd Bridge Access
April 1st
6:30am – 3:00pm Lake Wateree – Lake Wateree State Park
May 6th
6:30am – 3:00pm Lake Murray – Dreher Island State Park
Date
Time
Location
October 1st
6:30am – 3:00pm
Lake Wateree – Lake Wateree State Park
November 5th
6:30am – 3:00pm
Lake Wylie – Buster Boyd Bridge Access
December 3rd
6:30am – 3:00pm
TBD pending vote by the club
January 7th
6:30am – 3:00pm
Fishing Creek Reservoir – Hwy. 21 Access
February 4th
6:30am – 3:00pm
Santee Cooper – Black's Camp
March 4th
6:30am – 3:00pm
Lake Wylie – Buster Boyd Bridge Access
April 1st
6:30am – 3:00pm
Lake Wateree – Lake Wateree State Park
May 6th
6:30am – 3:00pm
Lake Murray –

Dreher Island State Park